The Royal Aéro Para Club de Spa asbl 




Come fly with us !


Flying school



If you dream of becoming a private or professional pilot,
we offer a complete flight school
with passionate and friendly instructors.
 Mail: This email address is being protected from spambots. You need JavaScript enabled to view it.
Phone: +32 (0)473 53 13 74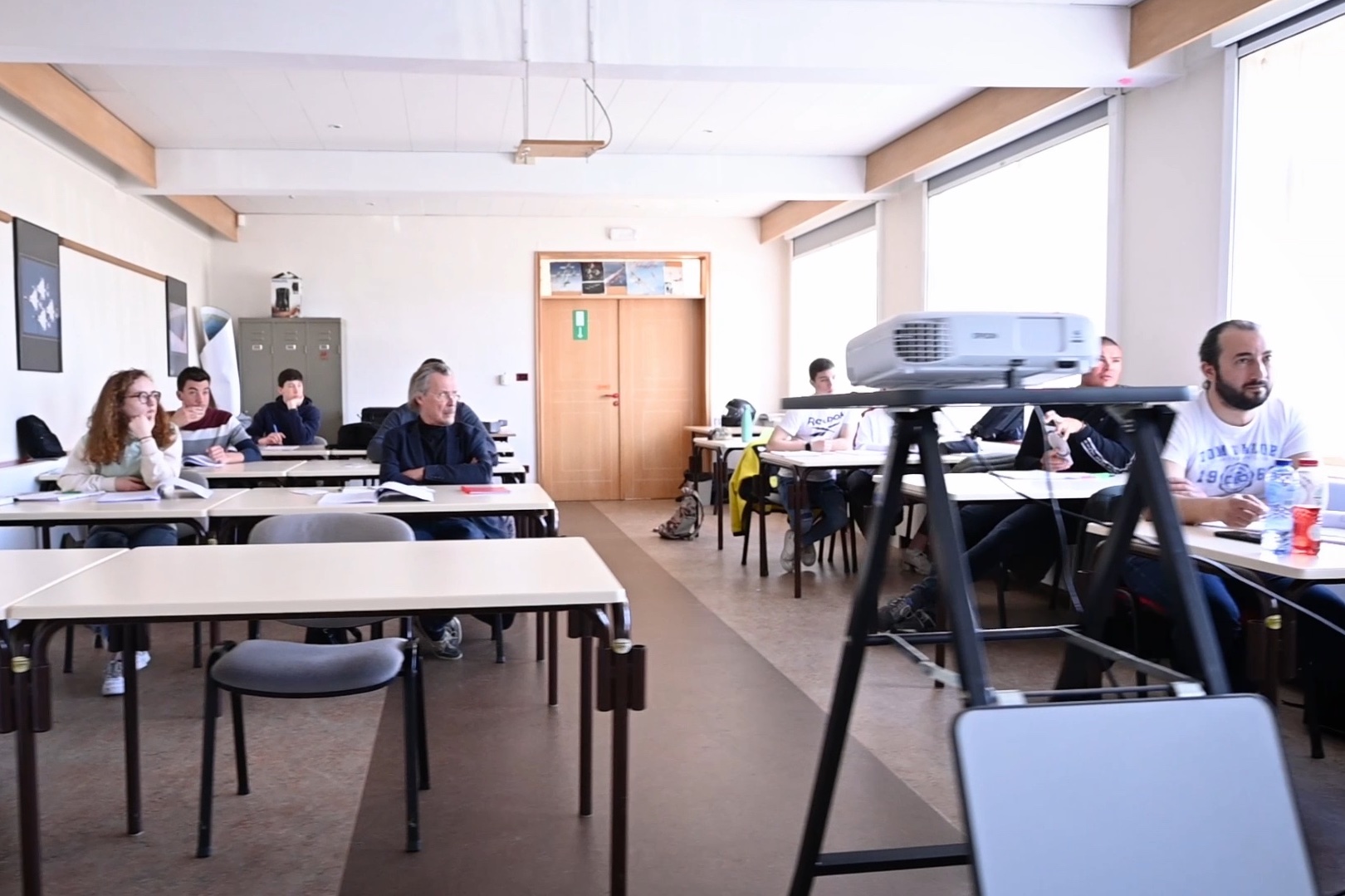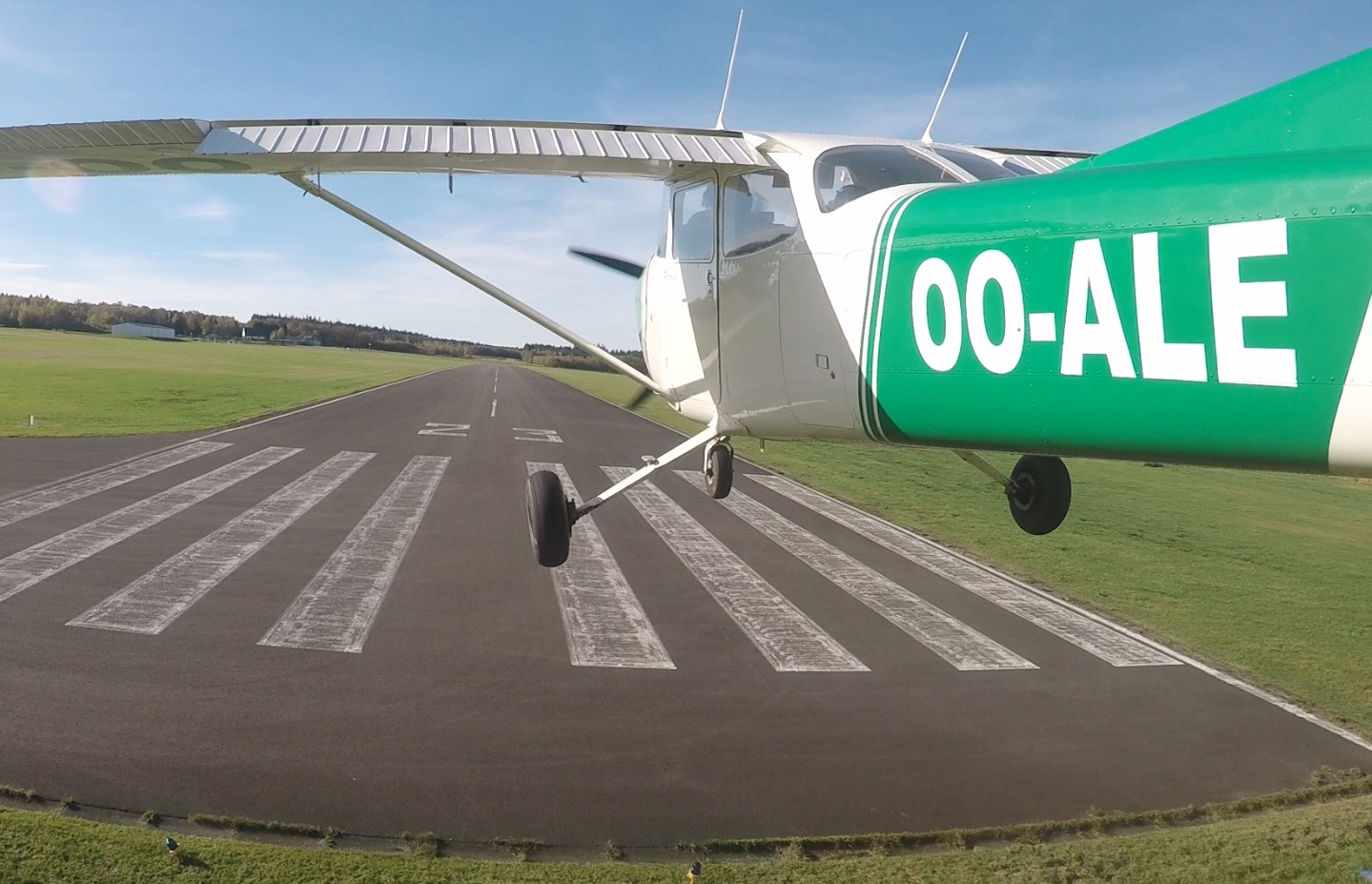 Initiating flight



You are passionate about aviation.




You dream of taking control of an airplane,




you hesitate to start pilot training.




So, let yourself be tempted by an initiation flight.




You will be flying with an instructor.
 Mail: This email address is being protected from spambots. You need JavaScript enabled to view it.
Phone: +32 (0)470 64 68 28