Theoretical and practical trainings do not have to be synchronized. However, the theory test is required to be able to pass the practical 'skills' test.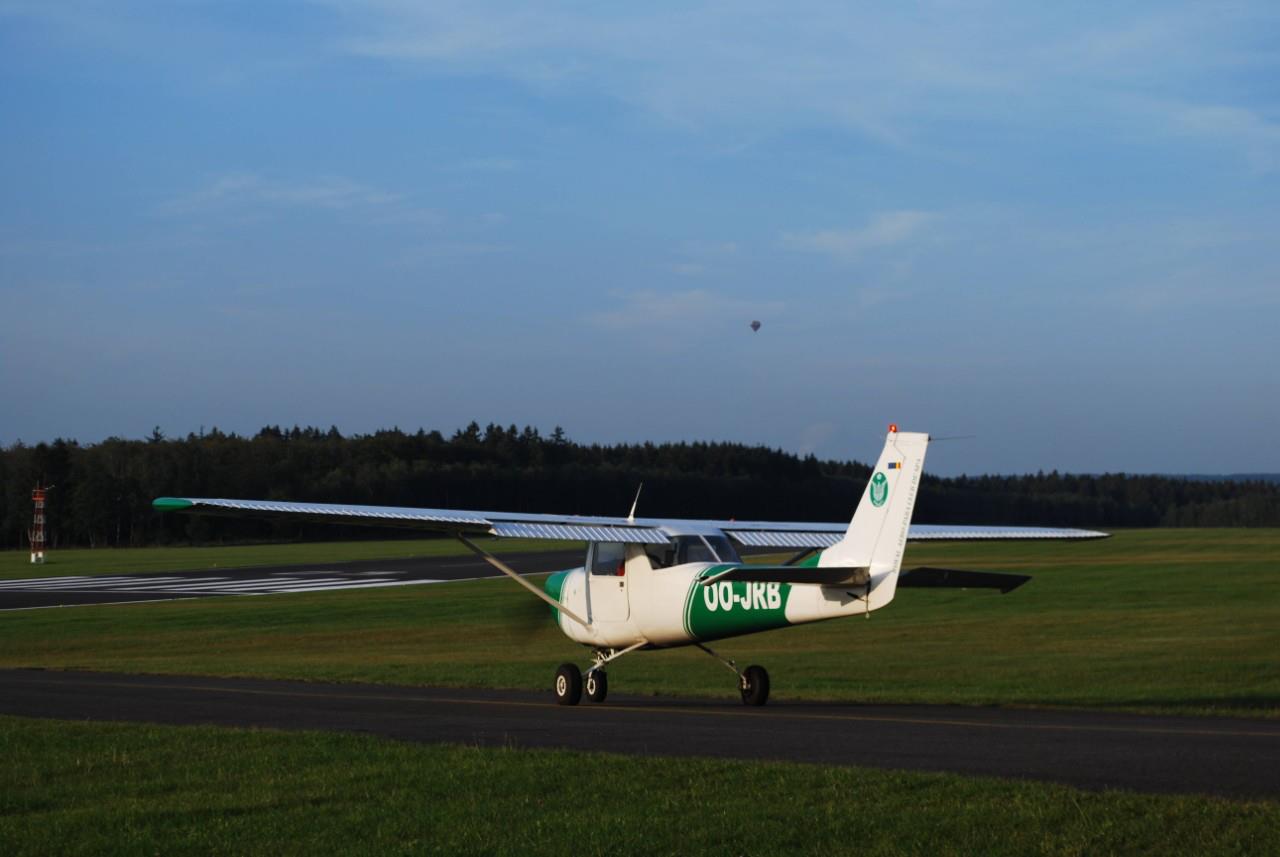 Requirements to start practical training
Be a member of RAPCS (membership fee: 60 € + flying membership fee : 115 €)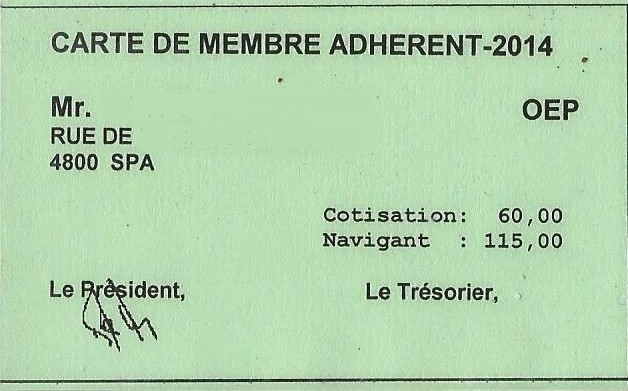 Be at least 16 years old.
Minors must have a written authorization from their legal representative pledged by a legalised signature (City Hall).
The practical training with the instructor can then begin in dual command.

In order to fly solo, the student pilot must have a valid medical certificate (class 1 or class 2).
Student pilot licence
Since the 8th of April 2013, the student pilot licence is no more required; student pilots, who registered after this date, fly under the school responsibility with their medical certificates, their flight logs plus a valid identity document (such as a Belgian identity card).
Requirement to begin the theory training
Be a member of RAPCS with paid membership.
Attend the lectures of the annual session that begin in September and happen every Sunday morning.
Pay the course fee.
Medical examination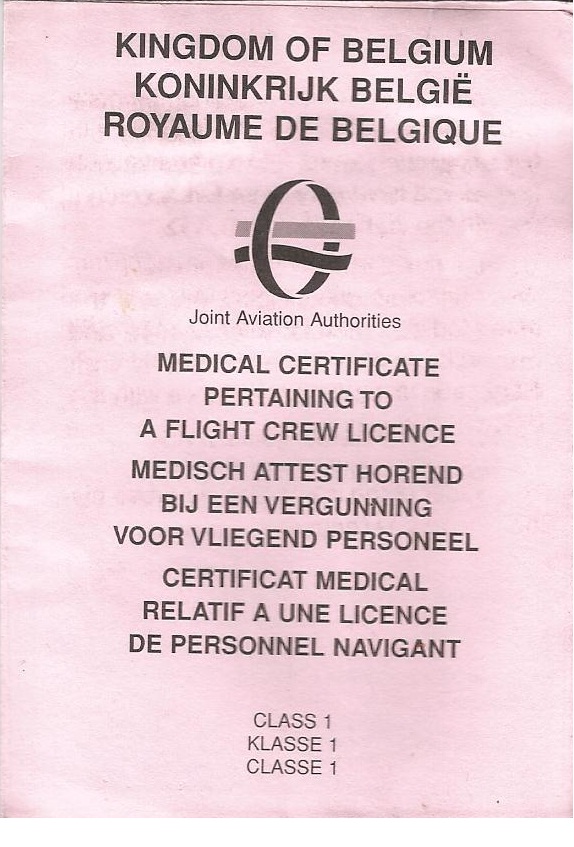 More information and the form to request a medical examination are on the link of the DGTA EXAMEN MEDICAL.

Information and forms are also available on the site of Doctor AME Eric Schmitz: Aerodoc