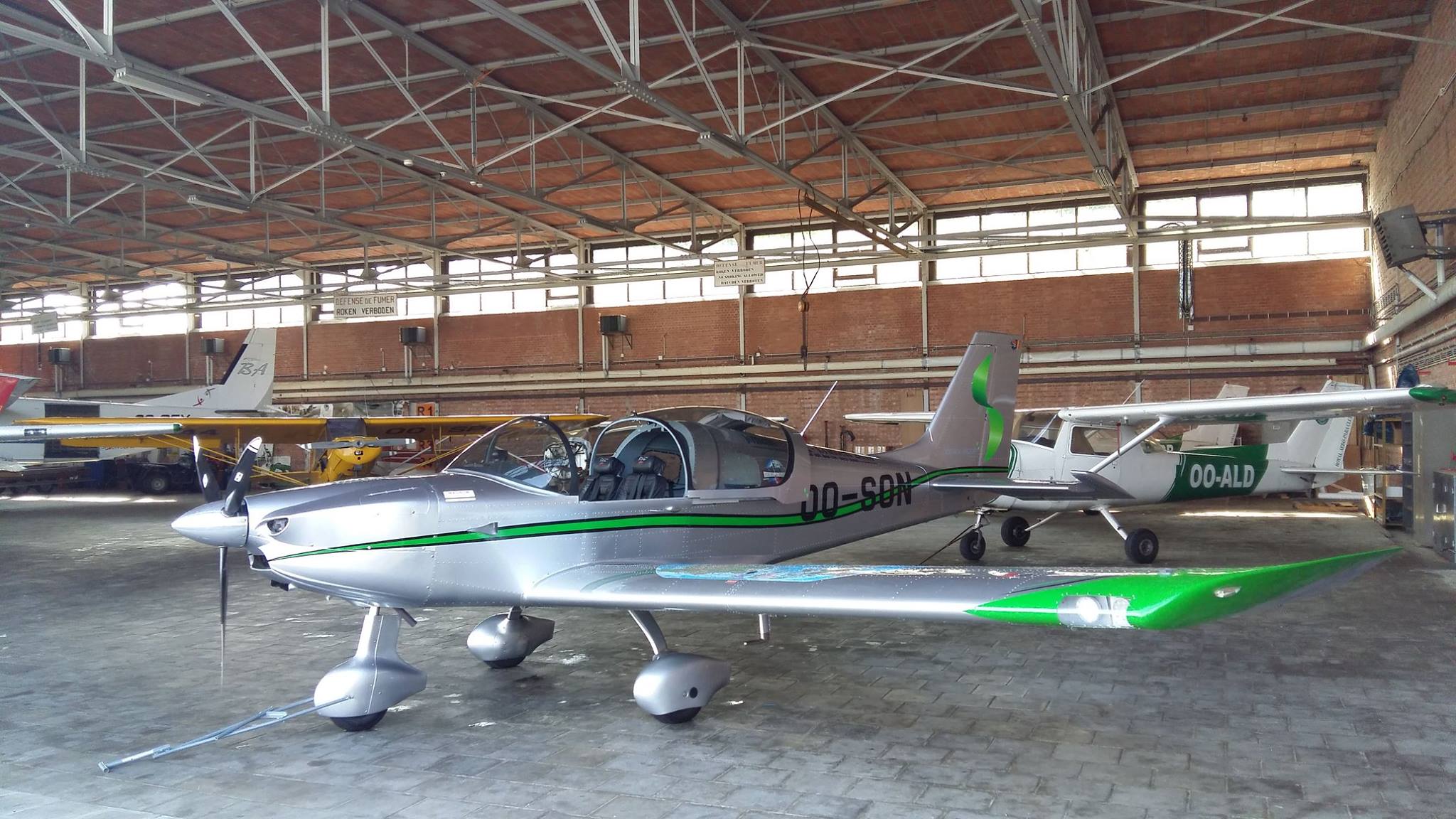 Encore un superbe exemple de solidarité au sein de la famille aéronautique! Ce 6 juin 2016.
Yet another example of airmen friendship at its best! 6th of June 2016.
A post from Sonaca (the Belgian airspace engineering company) (see also their Facebook post:
Meeting at Spa-EBSP on Monday with Aerokurier for a Pilot Report. Due to heavy thunderstorm, we stayed overnight. Thank you to Royal Aéro Para Club de Spa and Soutien à l'aérodrome de Spa-EBSP for a place in the hangar !
Cela montre non seulement que la solidarité existe (surtout pour un si bel avion!) mais que les aéroports régionaux font partie intégrante du tissus industriel (Sonaca mais aussi école de pilote) aéronautique de notre région et de notre pays.