Safety Morning 28 février 2015
Details
Le RAPCS organise un security day le 28 février 2015 au Sunset. La présence des élèves et pilotes est fortement souhaitée car des points importants seront abordés:
sécurité il y a en effet beaucoup de changement dans la réglementation
le coin des mécanos des petits détails qui économiseront beaucoup de €€€€
le nouveau site web de réservation des avions, trucs et astuces
Réunion de 10:00 à midi suivi d'un repas léger au Sunset (prévenir Angela pour la gestion de ses stocks).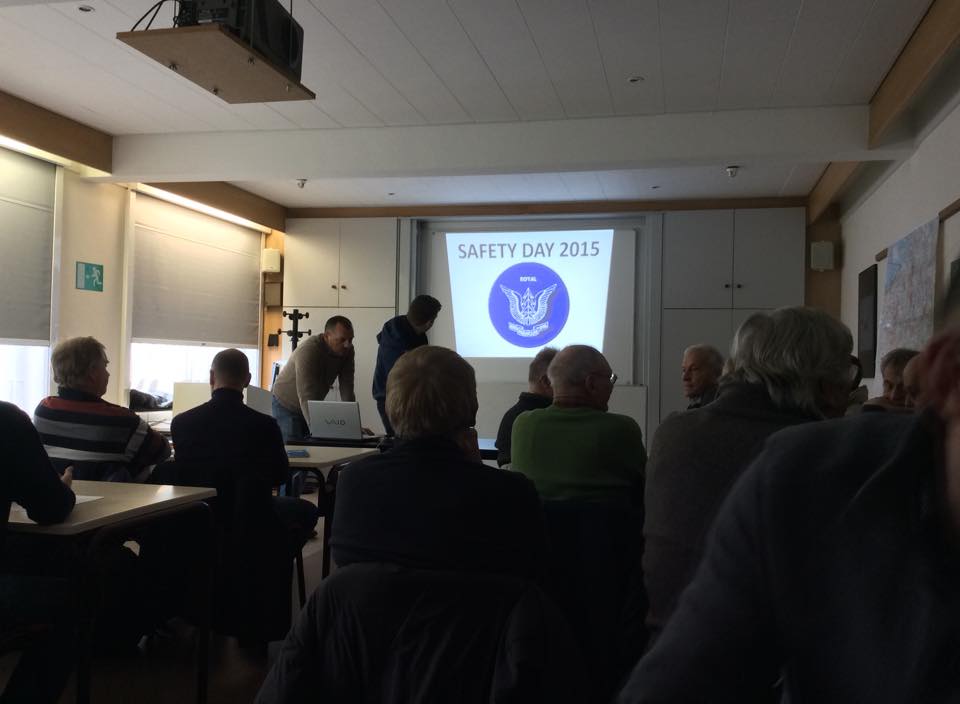 Rallye Air Spa 2014
Details
The 2014 edition of the Rallye Air Spa will happen on 17th of May 2014 under the supervision of our chief pilot Guy Rothheuth. It challenges your piloting and navigation skills: accurate navigation combined with other exercises (precision landing, QDM estimates, precision parking and many other surprises).

This Rallye is open to all RAPCS club members but also to other pilots (flight schools, clubs, ...).
Inscriptions and more information:
Guy Rottheuth:

This email address is being protected from spambots. You need JavaScript enabled to view it.

This email address is being protected from spambots. You need JavaScript enabled to view it.

, mobile +32.478239944 
Benoit Mendes:  

This email address is being protected from spambots. You need JavaScript enabled to view it.

This email address is being protected from spambots. You need JavaScript enabled to view it.

, mobile +32477670135